20ᵗʰ

 

OCT.

2021
Tephlon Funk: The Dope Tape
This was a really fun project to make. Just a reminder… it's a soundtrack for the comic. Fat Jon and creator Stephane Metayer did an interview with Anime News Network, you can check it out in the link below. The new EP is now available on all your favorite platforms.
15ᵗʰ

 

AUG.

2021
The Art & History Of Tephlon Funk 2
Happy to announce the 2nd art book for Tephlon Funk!® is coming soon. This one will have over 190 pages of new and never before seen artwork spanning from 2017 to 2021. Along with a QR code that comes with a few surprises, you'll only find out when you get your hands on a copy.
12ᵗʰ

 

JUL.

2021
All New Extra Large Poster
We originally put this together back in 2020, this was illustrated by David Tako and the New York City backdrop was done by Japanese artist Seo Tatsuya. It measures at 32.5 x 24 inches, just to help give you an idea of how large this poster is, that's the size of almost 3 rulers.

3ʳᵈ

 

MAY

2021
The Art & History Of Tephlon Funk
The Special Edition art book is now back in stock, This has over 170 pages of incredible artwork from David Tako, Nico Safe and more. Also included is a QR code for our official soundtrack "The Free Tape" by Fat Jon.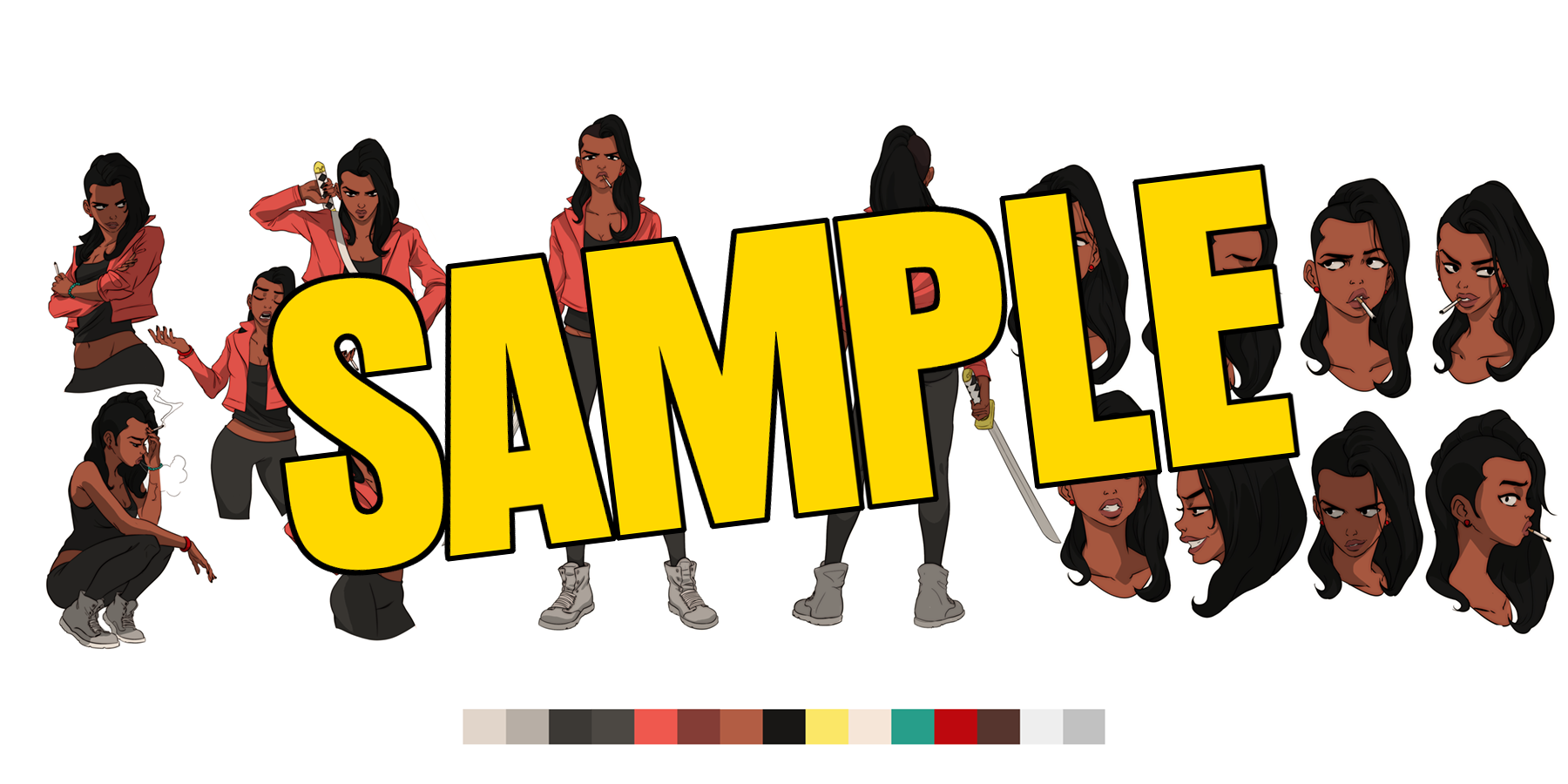 22ⁿᵈ

 

APR.

2021
Brand New Tephlon Funk T-shirts
Finally, we have official Tephlon Funk!® t-shirts available for both the hardcore and casual fans of this awesome comic series. These will come in 2 different colors, black & white. Along with a different design for each color to help give variety.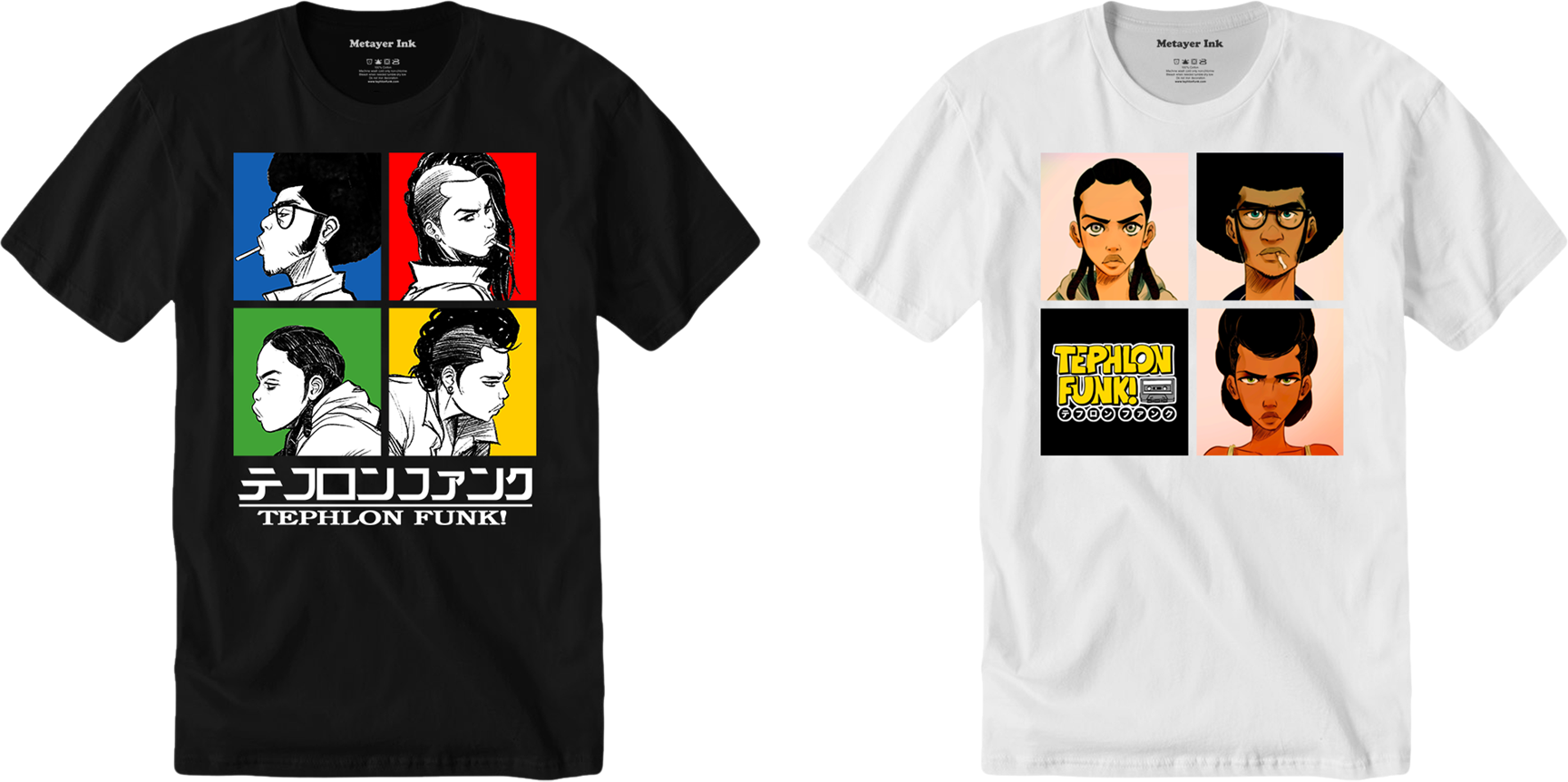 1ˢᵗ

 

FEB.

2021
Tephlon Funk: The Free Tape
Back in July 2018, Fat Jon and Stephane dropped this gem on all major streaming platforms. The rest was history in the making and now has over 3 million streams. With little to no promotion and through word of mouth only. We'd like to thank all of our day 1 fans for sticking with TF throughout the years, we love y'all!
Discover the comic series