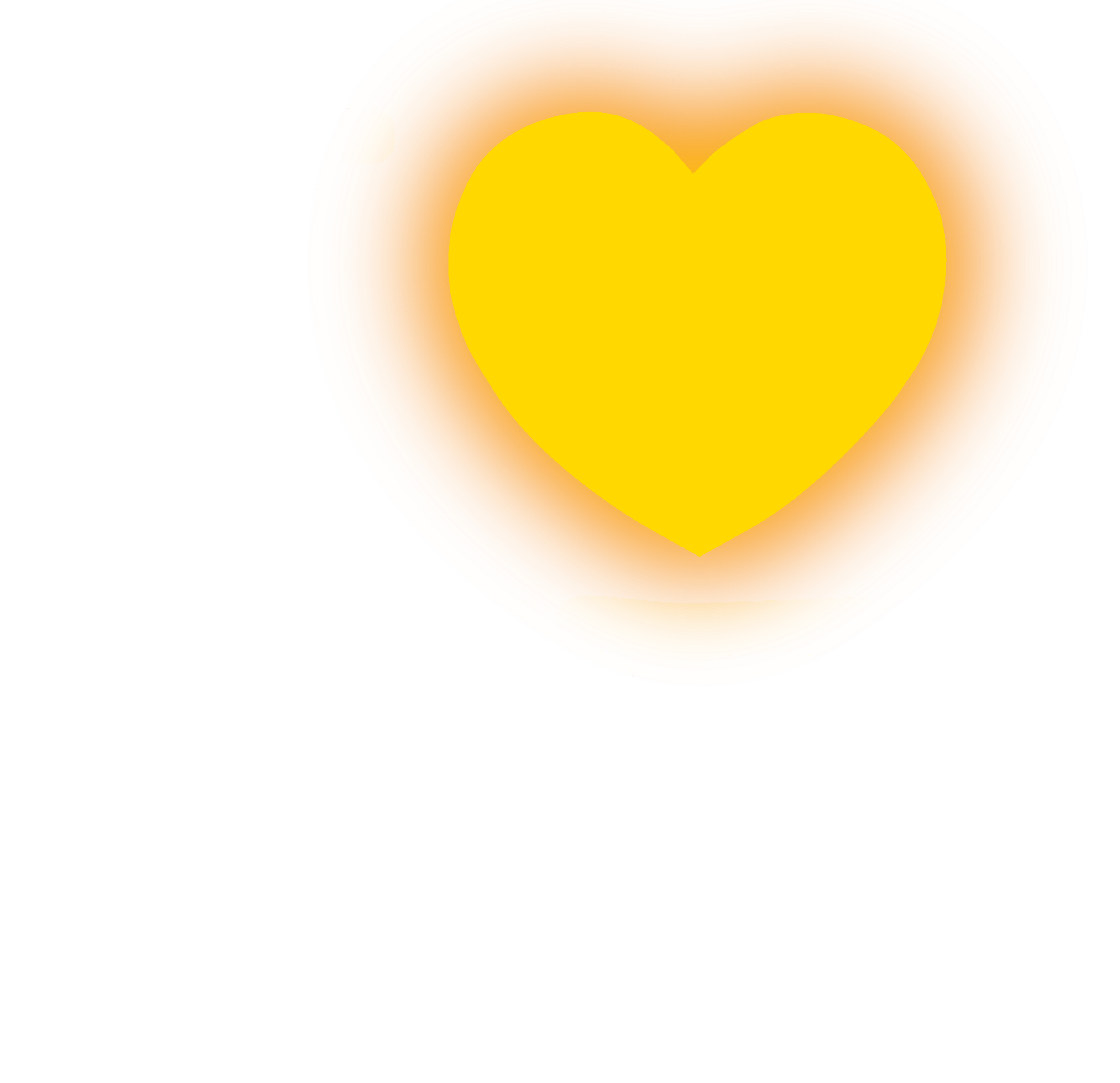 What's Tephlon Funk?
It's a self–published comic series created by Stephane Metayer about a teenage girl from Queensbridge, who's entire life turns upside down. It's heavily inspired by both Hip-Hop & Anime, the words Tephlon Funk!® means to be strong and stand out. We really wanted to make a great, authentic and unique story about New York City in the 90's.
A big love letter to all the 5 Boroughs. Bronx, Brooklyn, Manhattan, Queens and Staten Island. This is more than just a series, it's a cultural movement. Here at tephlonfunk.com you'll discover incredible comics, artwork, music and exclusive merchandise. We'd like to thank everyone for all the continued support and hope you all enjoy it.
MAIN CHARACTERS
Created by

Stephane Metayer 
|
Illustrated by

David Tako
INEZ JOZLYN
14 years old
QUEENS, NY 
A sensible but troubled youth who has lost all hope. Inez can never seem to catch a break. Still, with her diligence, she's determined to change that no matter what the consequences are…
GABRIEL AINSLEY
17 years old
BROOKLYN, NY
Very charasmatic and fearless, Gabriel is notoriously known for his athletic prowess. However, he's not what others believe him to be. He's searching for something, but what exactly is it?
CAMERON PHOENIX
24 years old
THE BRONX, NY
The young and ambitious Cop with a strong sense of justice, she's as sharp as a razor. Cameron's keen detective skills are unmatched. Anyone that gets in her way better watch out!
GISELLE RODRIGUEZ
25 years old
NEW YORK, NY
Cool and laid back, Giselle is constantly persued by all types of jerks. If only they knew this Bartender is also a sword wielding Bouncer. With a checkered past that comes back to haunt her.