Here, you'll find all the latest news, info and updates related to Tephlon Funk!® Like articles, in-depth interviews and podcasts. You can take a look at our Twitter feed for any tweets and interactions posted by us too. As well as retweets from fans, our favorite stuff online and everything else in between.
Take a look at each publication to learn even more about the series and the process of how the comic book came to fruition. We want to thank all the people who contacted us to help make this possible and look forward to doing more of these in the near future.
REEDPOP
|
CONVENTION
October 7 – 10 we'll be vending at New York Comic Con 2021 in Artist Alley, come through and buy some dope merchandise from us. We'll be selling tons of our self-published manga inspired comic book volumes, high quality original art prints, vinyl stickers and our special edition art books.
VIVIAN HOST
|
JOURNALIST
Many will know the Ample Soul Physician via his beats 'n' rhymes for Cincinnati rap clique Five Deez or the lush sci-fi soul grooves of Samurai Champloo, the anime series he scored alongside cult Japanese producer Nujabes; perhaps you've checked out his beat tapes for the NYC-based Tephlon Funk manga series or one of his eight solo albums, which run the gamut between celestial moods, warm and cinematic boom-bap and blunted downtempo.

@MOONIES_CLUB
| 
PODCAST
In this episode of the Sailor Moon Fan Club podcast, Tephlon Funk creator Stephane Metayer talks about getting kids into Sailor Moon early, visiting real-life Sailor Moon spots during his trips to Japan, and how Sailor Moon inspired the character Inez in his comic! Follow Stephane on Instagram and Twitter.
PETER TATARA 
| 
FOUNDER
Creator Stephane Metayer was born and raised in Queens, New York and was inspired by a lot of different films that took place in NYC like KIDS, Clockers, Crooklyn and A Guide To Recognizing Your Saints. Along with the 7 Tephlon Funk chapters released so far, there are also 2 soundtracks composed by Fat Jon. Tephlon Funk: The Free Tape and Tephlon Funk: The Dope Tape, available on Spotify and Apple Music.
DENNIS BANDA 
| 
WRITER  
Since the comic's serialization in 2015, creator Stephane Metayer has made great strides in moving Tephlon Funk's story beyond the page, spawning a collaboration soundtrack with hip-hop artist Fat Jon in 2016 as well as a 50-second animated teaser produced by Black-owned, Japan-based animation studio D'Art Shtajo. With a second collaboration album with Fat Jon titled Tephlon Funk: The Dope Tape.
ANTHONY GRAMUGLIA 
| 
CONTRIBUTOR  
Anime is a diverse medium that has influenced tons of creators over the years, both in the east and the west. While many animation studios in America have carried forward with anime-inspired cartoons like Avatar: The Last Airbender, some Westerners have gone off to work in Japan to create anime of their own. Tephlon Funk, an adaptation of an anime-inspired webcomic written by Stephane Metayer and illustrated by David Tako.

VALERIE COMPLEX 
|
FREELANCER
It will take more than mainstream artists to keep this train running. Luckily, several independent creators are working to keep the relationship between Japanese anime and hip-hop a long-lasting one. Tephlon Funk, a manga by Stephane Metayer, takes place in an urban setting and draws influence from Nas' debut album, Illmatic. Metayer's goal is to produce an animated show that attracts fans of both genres.

VICTORIA JOHNSON
|
JOURNALIST
One of very few creators to bring New York City to life in a manga form. Drawing inspiration from Nas' Illmatic, Tephlon Funk follows Queensbridge-native Inez as well as three other characters from New York City's outer-boroughs: Gabriel (Brooklyn's Coney Island), Giselle (Washington Heights) and Cameron (The Bronx). Together, the four are slowly being brought together for a cause that has yet to be revealed.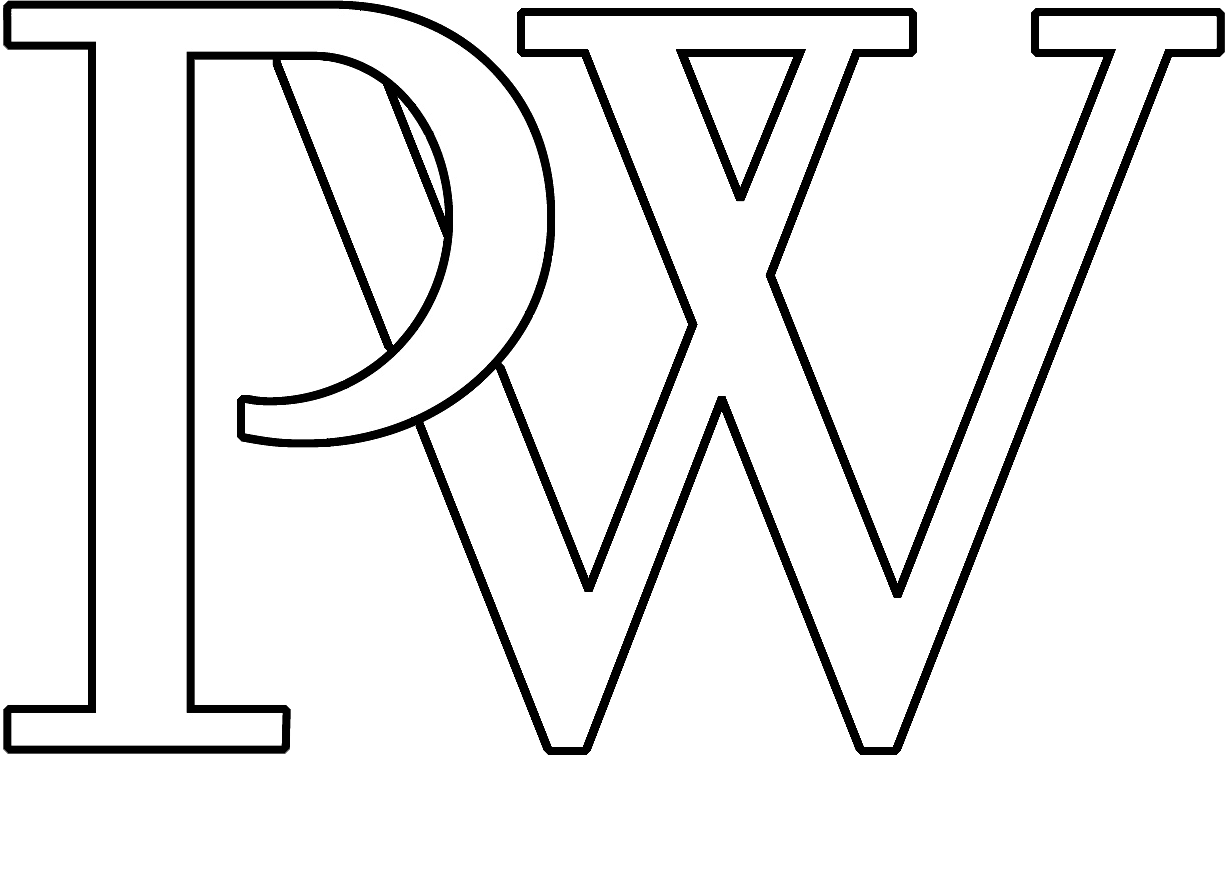 CALVIN REID 
|
SENIOR EDITOR
The creative force behind the forthcoming graphic novel, 'Tephlon Funk', a hip-hop, manga and anime inspired urban drama. It raised $22,027 on Kickstarter in late 2015 to fund the graphic novel, that surpassed his initial goal of $15,000. The project combined a multicultural crime and martial arts tale centered on a 14-year-old girl who is trying to escape life in New York's gritty Queensbridge housing projects. RICH JOHNSTON
|
FOUNDER
A hip-hop themed manga, it raised its appeal goal of $15,000 and took it over $22K. The creators published a demo run ahead of next year's release of the fully funded print version, of just 100 copies. On the 4th December, one sold on eBay for $50. Later that day it jumped to $90. More copies have sold at that price since.
ROB SALKOWITZ 
|
CONTRIBUTOR
An urban crime drama set in a super-stylized vision of New York, Tephlon Funk follows 14 year-old Inez Jozlyn from Queens, who dreams of a life beyond her gang and drug-infested community. Tephlon Funk combines the aesthetics of Japanese-style comics (manga) with hip-hop sensibilities, with a dose of 70's-era Blaxploitation cinema for flavor.

EVAN NARCISSE 
|
 AUTHOR
Let's say you've been yearning for a hip-hop manga inspired by Nas' seminal album Illmatic. Tephlon Funk might be just what you're looking for. The demo sample makes it feel like a classic rap narrative told in dramatic, decompressed Japanese comics style. Check out their Kickstarter to see how you can help the creators make Tephlon Funk happen.

TIP JORDAN 
|
CONTRIBUTOR
Noticing the lack of black heroines in the media, and the surplus amount of stereotypical characters. To change the perception by mixing the characteristics of X-Men's Storm and Metroid's Samus with a New York City backdrop. Many of his influences like Akira Toriyama, Osamu Tezuka, Katsuhiro Otomo, Bengus, Akiman, Kentaro Miura and Hayao Miyazaki originated while he attended High School.